Come home to the life you deserve to live.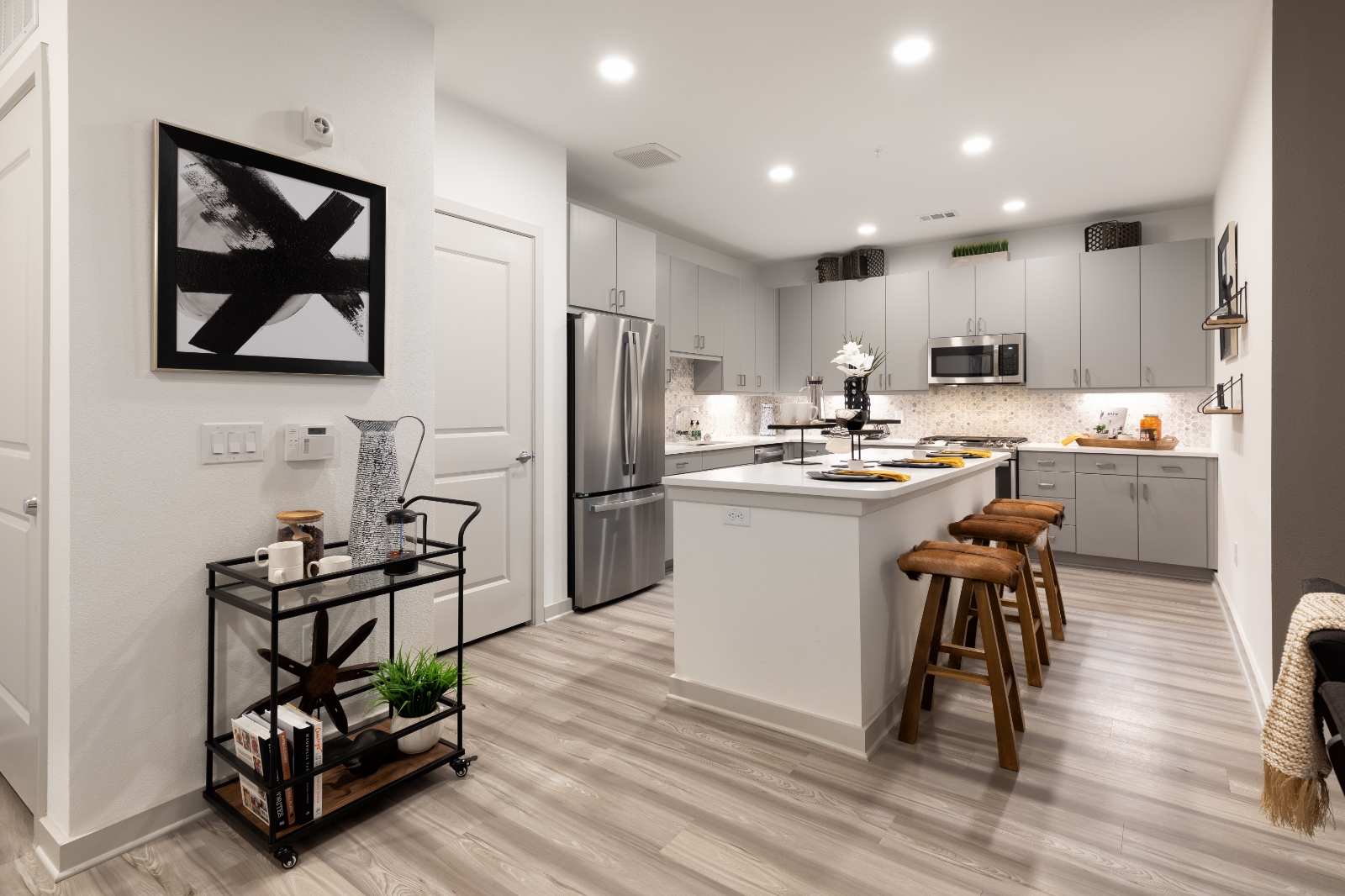 Floor Plans
Thoughtful & Upscale Residences
Designed with an attention to detail you won't find anywhere else, Alta River Oaks apartments come complete with modern conveniences and are adorned with the finest finishes.
Amenities
Revel in Luxurious Community Features
The entertainment garden, sky lounge, shimmering pool deck and other exceptional amenities allow you to recharge your body and renew your spirit in the most opulent setting.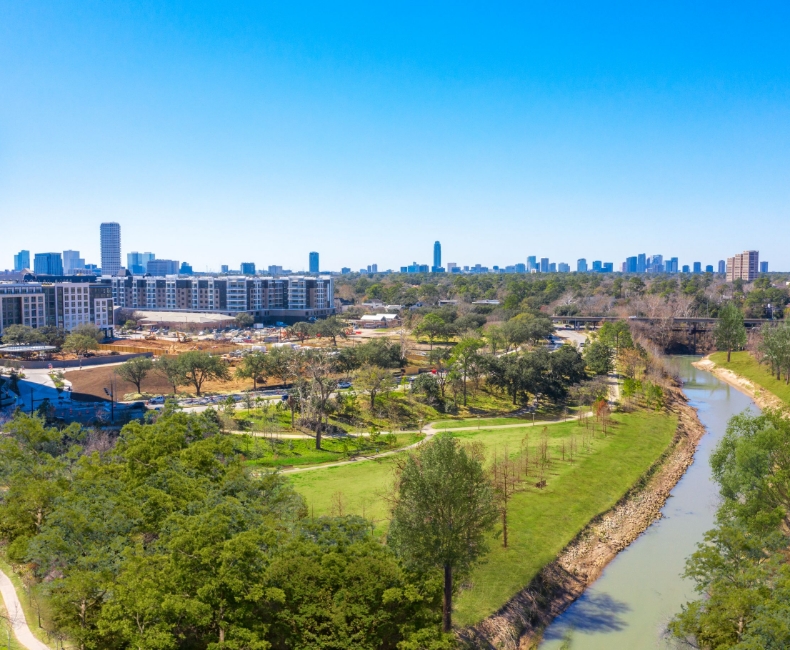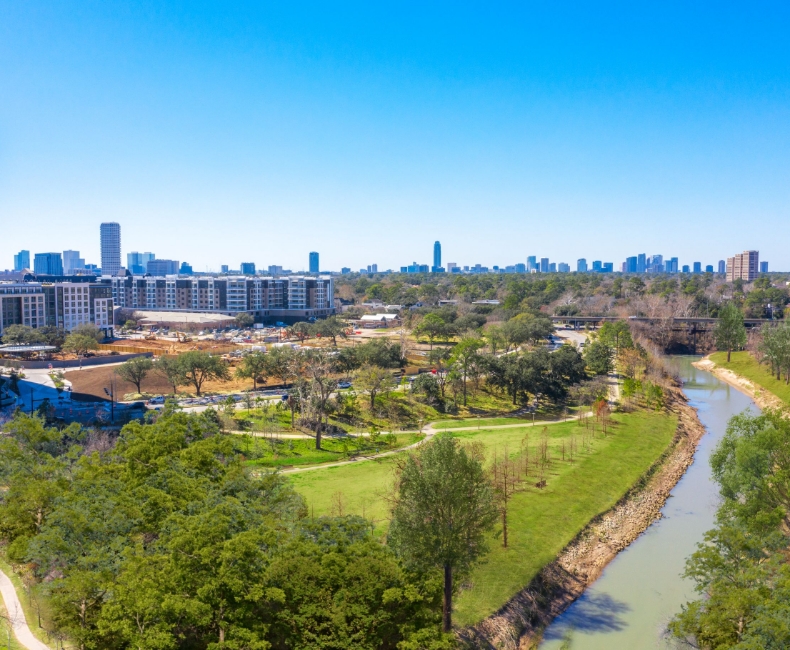 Neighborhood
Active & Authentic River Oaks Living
Nestled in the heart of Houston's poshest submarket, Alta River Oaks puts you at the center of the action with high-end shopping, five-star dining and to-die-for nightlife minutes away and the Buffalo Bayou recreation area in your backyard.